Experience Culmina
Our tasting room is now closed for the season, however, we will continue to be open for wine sales Monday through Friday, 10:00am-4:00pm. The winery will be closed for the holidays from December 20th to January 3rd.
We look forward to seeing you in the spring of 2022!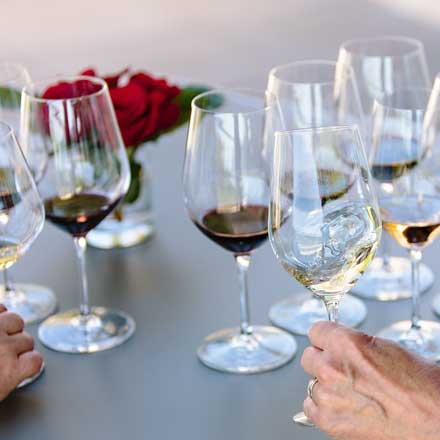 PROVENANCE TASTING
Due to Covid-19 restrictions tastings at Culmina are available by reservation only.
Our Provenance Tasting is a relaxed seated tasting experience. Guests to the tasting room will explore Culmina's carefully crafted wines, including the winery-exclusive Unicus (Grüner Veltliner) and Hypothesis, Culmina's flagship Bordeaux-style red blend all while enjoying one of the best views that the Okanagan Valley has to offer. Visitors will also have the opportunity to learn about Culmina's unique approach to viticulture and winemaking.
Maximum 6 people, $20 per guest, waived with purchase.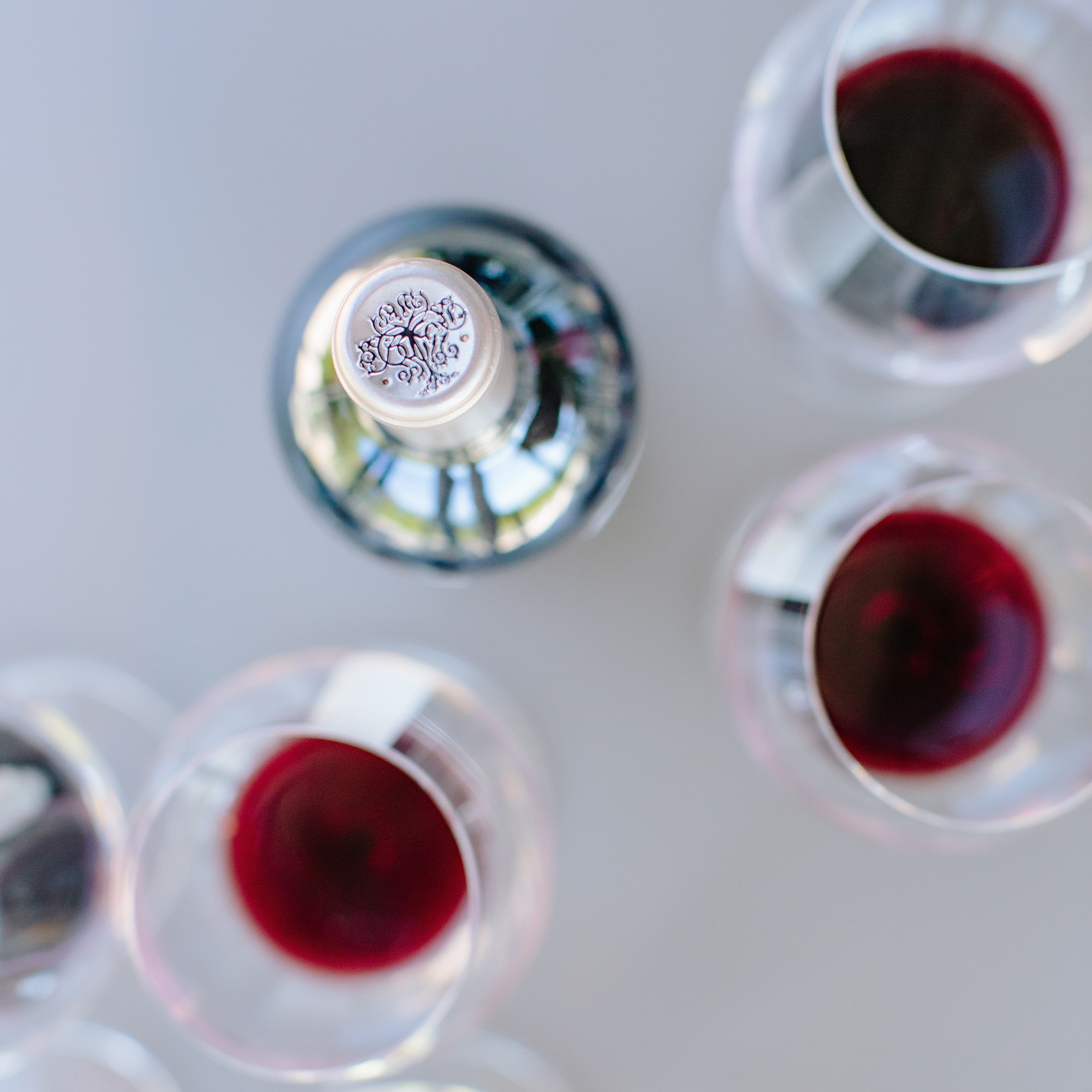 ÉLEVAGE TASTING
Due to Covid-19 restrictions tastings at Culmina are available by reservation only.
Our Élevage Tasting is a personalized, sit-down guided tasting that will introduce you to a selection of wines from Culmina's portfolio. Based on your preferences, our knowledgable team will customize a tasting with selections from our library, Number Series and our top red wines. Guests will learn about Culmina's meticulous approach in the vineyard and winery as it relates to crafting exceptional wines from our Golden Mile Bench estate.
Minimum 2 people. 45 minutes, $25 per person, waived with $200 purchase per couple.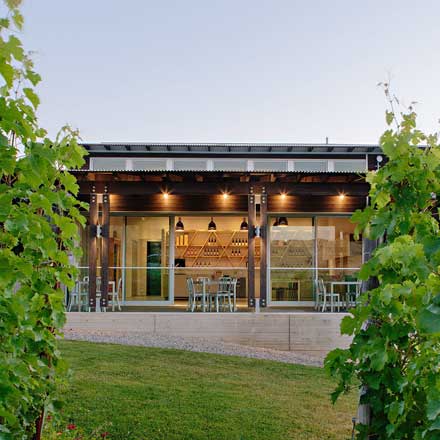 SAVOIR TASTING
This experience will be available from mid-May through mid-September. Please call or email the winery to book.
Our Savoir Tasting begins with a private, in-depth, and personal tour of the estate, starting with an explanation of Culmina's viticultural philosophy in one of the Cabernet Franc blocks, followed by a walk-through of the winery to showcase the artistry and technology employed, and finished with a structured, seated tasting in one of the winery's private rooms.
Savoir Tastings are by appointment and pending availability. Please call or email the winery directly to book your experience.
Minimum 2 people, 90 minutes, $50 per person.
COVID-19 PROTOCOLS
To best ensure the health and safety of our staff and guests, tastings will be available by appointment only with group sizes limited to a maximum of 6 people from the same household or core bubble. Use of face masks is mandatory in the tasting room.
Cleaning and sanitizing protocols are in place for all private and public spaces and guests must sanitize their hands prior to entering the wine shop and tasting areas.