Video: Winemaker and Vineyard Manager Jean-Marc Enixon discusses the significance of budbreak.
Continue »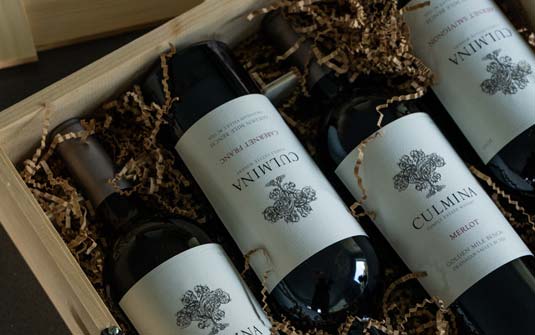 We are excited to share with you 3 different wine collector gift sets, each packaged in its own custom-sized Culmina Family Estate Winery wooden box. Each of these gift sets was curated from our library and offers a different exploration of the terroirs of our three distinct vineyard sites.
The three collector sets have been boxed in limited quantities. All orders that include one of these very special gift sets will receive complimentary shipping.
Continue »