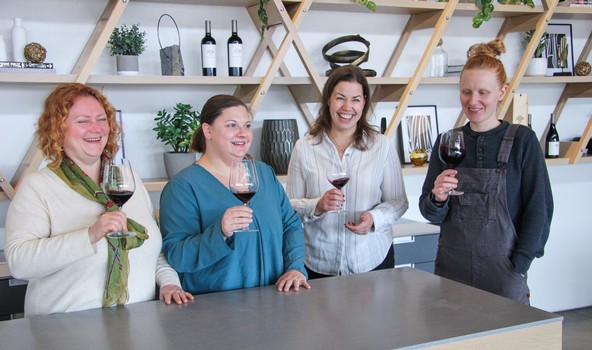 Get to know some of Culmina's leading ladies
Continue »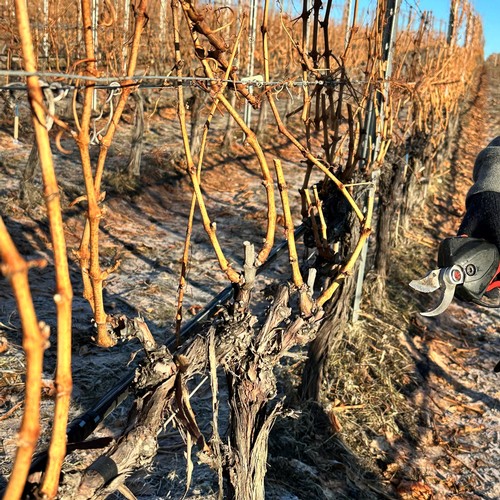 Expert viticulture maximizes growing potential
Continue »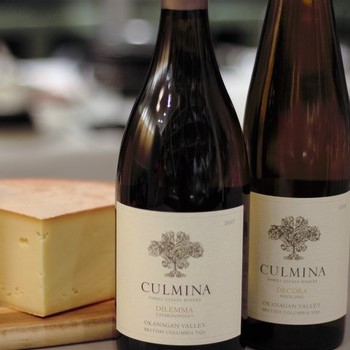 The ideal comfort food pairing for chilly evenings with friends
Continue »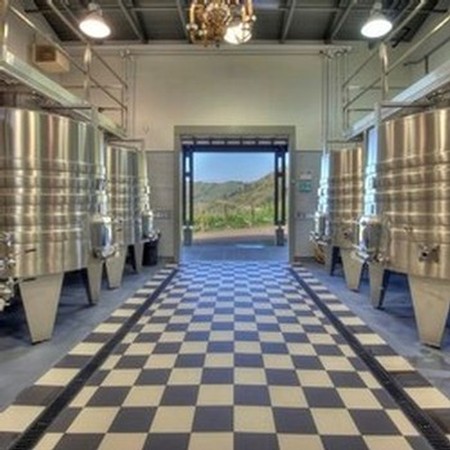 Check out coming events here at Culmina!
Continue »
Culmina wine club members were treated to fine wines and tasty treats in Vancouver
Continue »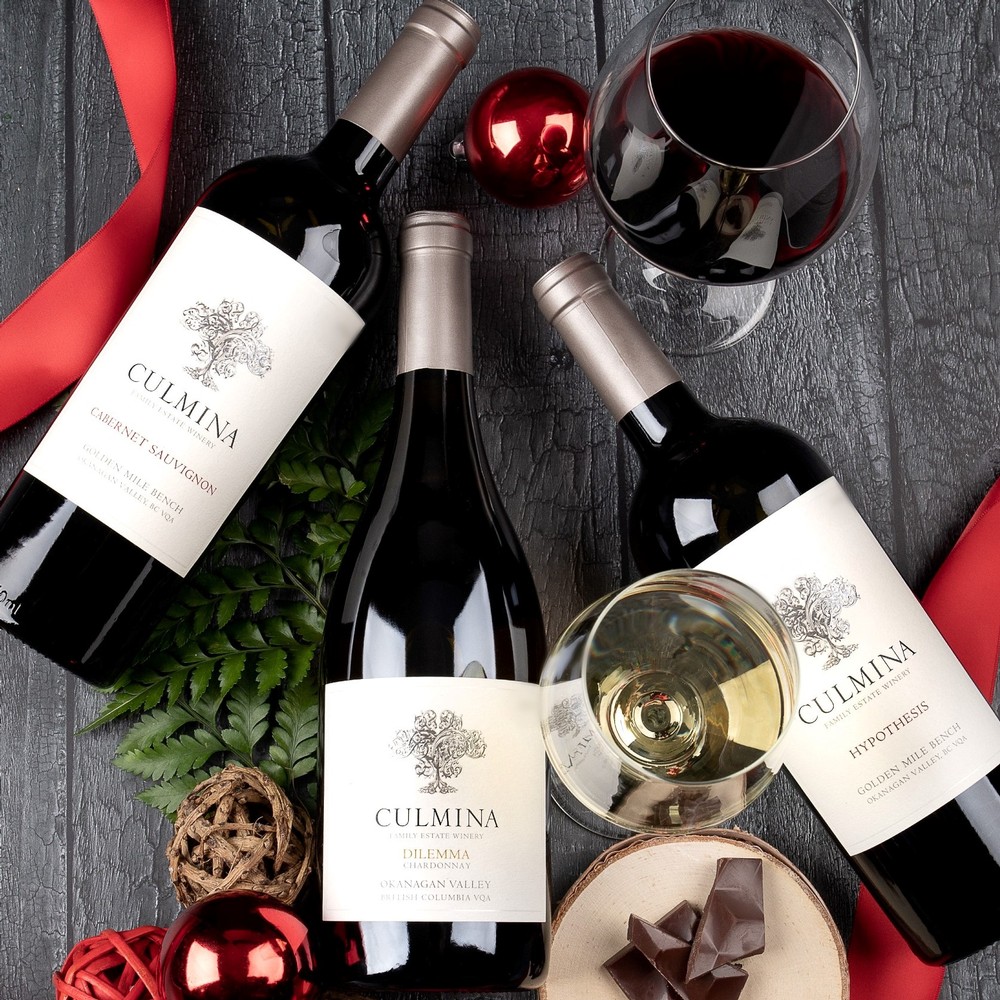 Explore this year's offerings to suit all of the wine lovers on your list!
Continue »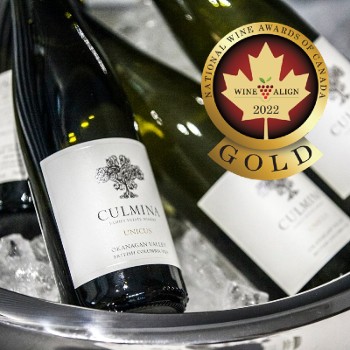 Our iconic Grüner gains popularity with each vintage
Continue »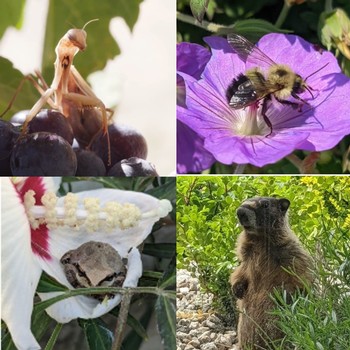 Biodiversity shows evidence of a healthy vineyard
Continue »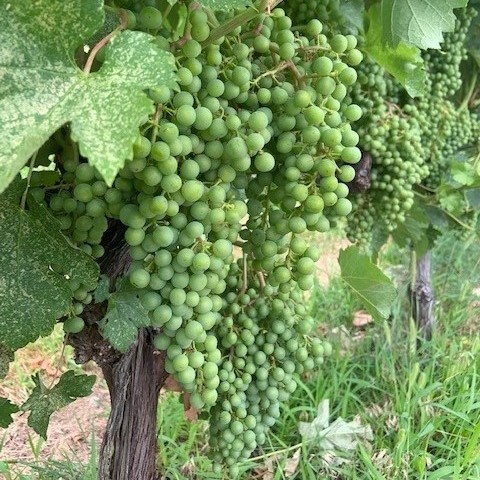 After a slightly slower start to the growing season, winemaker and vigneron Jean-Marc and his team are working hard to get our grapes back on track.
Continue »
The results are in, and Culmina has shone brightly at the 2022 Decanter World Wine Awards!
Continue »