May 26, 2015 | Culmina Winery
2012 Hypothesis Scores 93 Points
We're thrilled to share Rick Van Sickle's recent review of the 2012 Hypothesis, which he rated 93 points.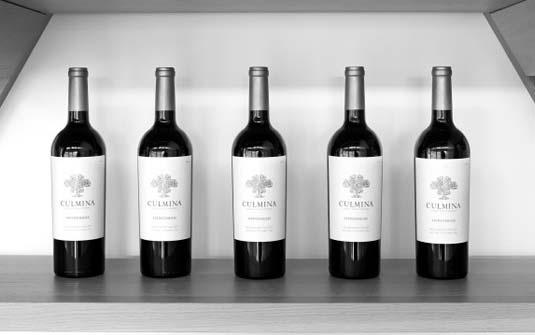 The 2012 Hypothesis – the second vintage of our flagship red blend – is Merlot-based (57%) with Cabernet Sauvignon (24%) and Cabernet Franc (19%). Van Sickle says, "What a beauty!" The outstanding 2012 vintage produced a wine, according to the Niagara-based wine writer, that is "dark and rich in the glass with opulent aromas of black currants, concentrated blackberries, red plums, an array of oak-enriched spices and a touch of eucalyptus." His 93-point rating praised the "depth of flavour" that is "finessed and polished" with a "long, lush finish."
Read Van Sickle's full review and article here.
Comments