November 14, 2023 | Culmina Winery
Culmina Partners with BC Artists
Fine wine is an art and Culmina Family Estate Winery takes great pride in delivering the best vintages to our customers. This holiday season, we're taking our artistry to the next level. We've collaborated with two BC-based artists to create limited edition holiday cards you can send to your loved ones along with your favourite bottle.
---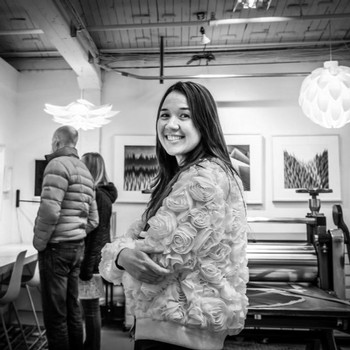 Tara Lee Bennett - Tara Lee Bennett is a paper artist and sculptor who lives and works in Vancouver, British Columbia. Originally from Zimbabwe, Bennett lived in Australia for several years where she attended the Enmore Design Center in Sydney, Australia. Her current series is infused with images of growth and renewal reflecting both the personal and professional journeys of her life. www.taraleebennett.com
---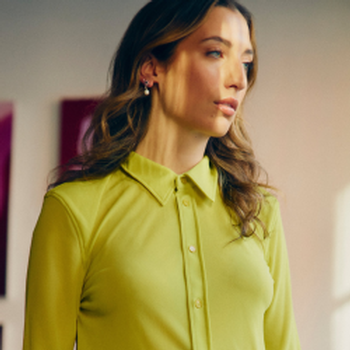 Mega McGrath - Mega McGrath is a Vancouver born painter and multidisciplinary designer, currently based in both Vancouver, BC and London, UK. Her work explores the human condition and its relationship to nature, time, and space. With a focus on interiors and brand collaborations, she brings a diverse range of projects to life through her bold, distinctive style. www.megamcgrath.com
---
These high-quality print cards will be offered in a pack of ten and are now available for purchase in the gifting section of our online store.
Comments