October 16, 2023 | Culmina Winery
Culmina Sponsors Western Living Designers of the Year Awards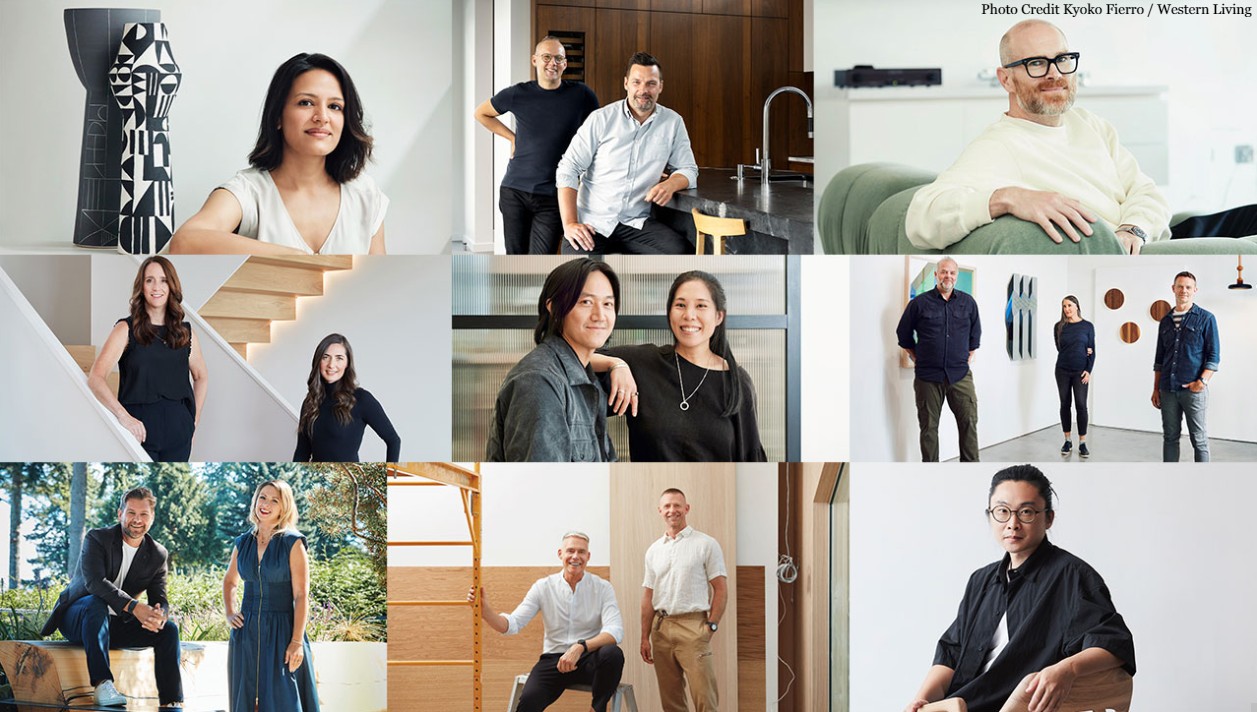 Ever appreciative of beauty and elegance, Culmina was pleased to sponsor Western Living's 16th Annual Designers of the Year Awards, held on September 14, 2023 in Vancouver.
These prestigious awards are judged by experts from around the world and recognize excellence in nine categories: Architecture, Residential Design, Interior Design, Fashion Design, Landscape Design, Industrial Design, Furniture Design, and Maker of the Year. Also recognized were five up and coming talents in their "Ones to Watch" category.
Award attendees enjoyed sipping on Culmina Hypothesis and Dilemma at the event, and each winner was sent home with a two bottle gift package to celebrate with. Check out the full article, complete with designer profiles, on Western Living's website.
Congratulations to all of the winners, we wish you continued sucess!
Comments