April 15, 2022 | Culmina Winery
Welcome to Our Tasting Room!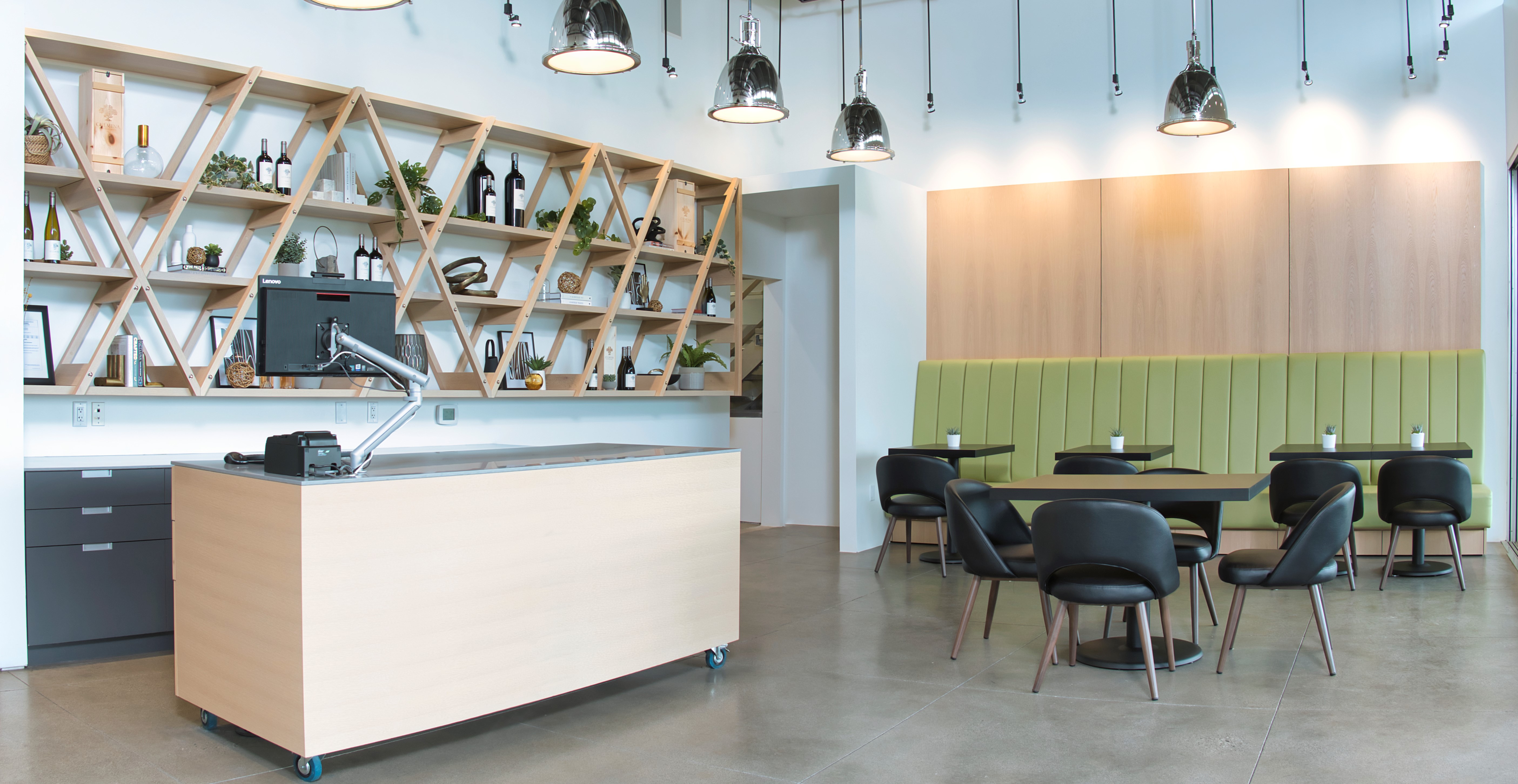 Now that spring us upon us, we are excited to welcome guests back into the tasting room for the 2022 season! Over the winter, we completed a renovation that will contribute to improved experiences for all of our wine lovers. Among the upgrades is expanded seating, with a comfortable new banquette to offer guests a variety of both indoor and outdoor seated tasting options. This will allow us to expand the operating hours of our tasting room well into the cooler months, and comfortably accommodate our guests in the rare event of inclement Okanagan weather. Another addition is an oversized wine refrigerator that will enable us to provide ready-to-serve whites and rosés, as well as offer a selection of our coveted library wines for purchase in the tasting room. Designed with the goal of bringing the exquisite beauty of our natural surroundings indoors, our newly renovated space provides a fresh new environment to enjoy our world class wines in style. We hope you will be able to join us for an intimate tasting experience with our knowledgeable staff!
The Tasting Room is open daily from 10am to 5 pm.
Reservations recommended - Click here to book now!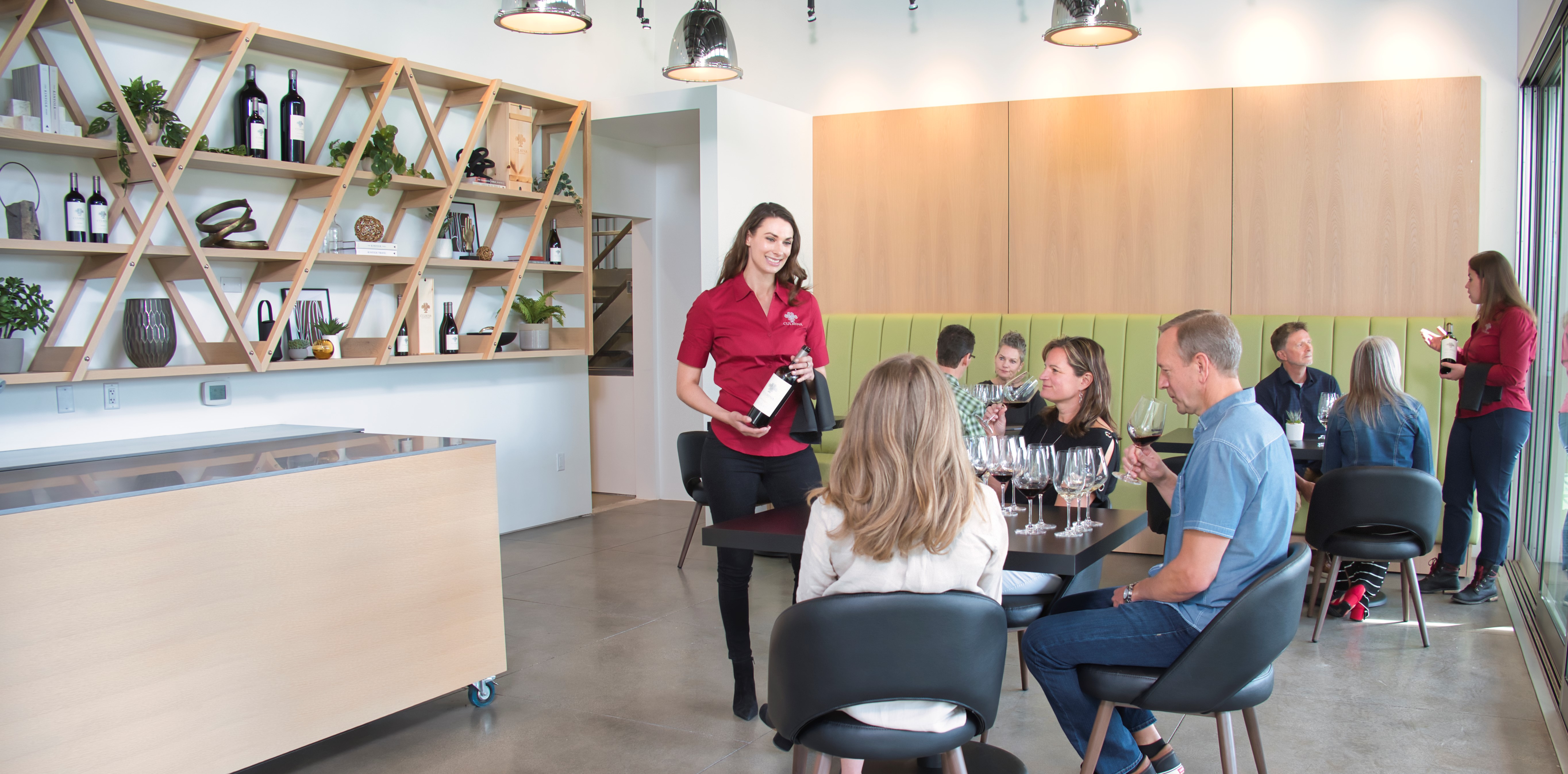 Comments