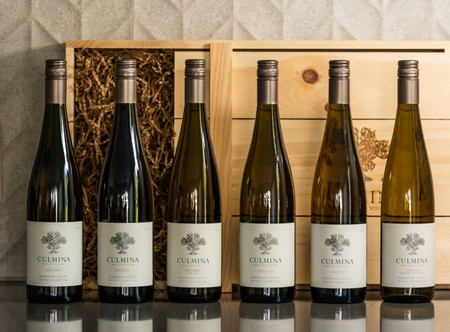 Decora & Unicus Vertical Set
For lovers of our dry, aromatic whites, this gift set includes three vintages of both our Decora and Unicus. The bright acidity of both Riesling and Grüner Veltliner allow for suburb aging, making these library vintages both elegant and complex.
Each 6-bottle wooden box set contains one bottle each of Decora and Unicus from the 2014, 2015 and 2016 vintages.