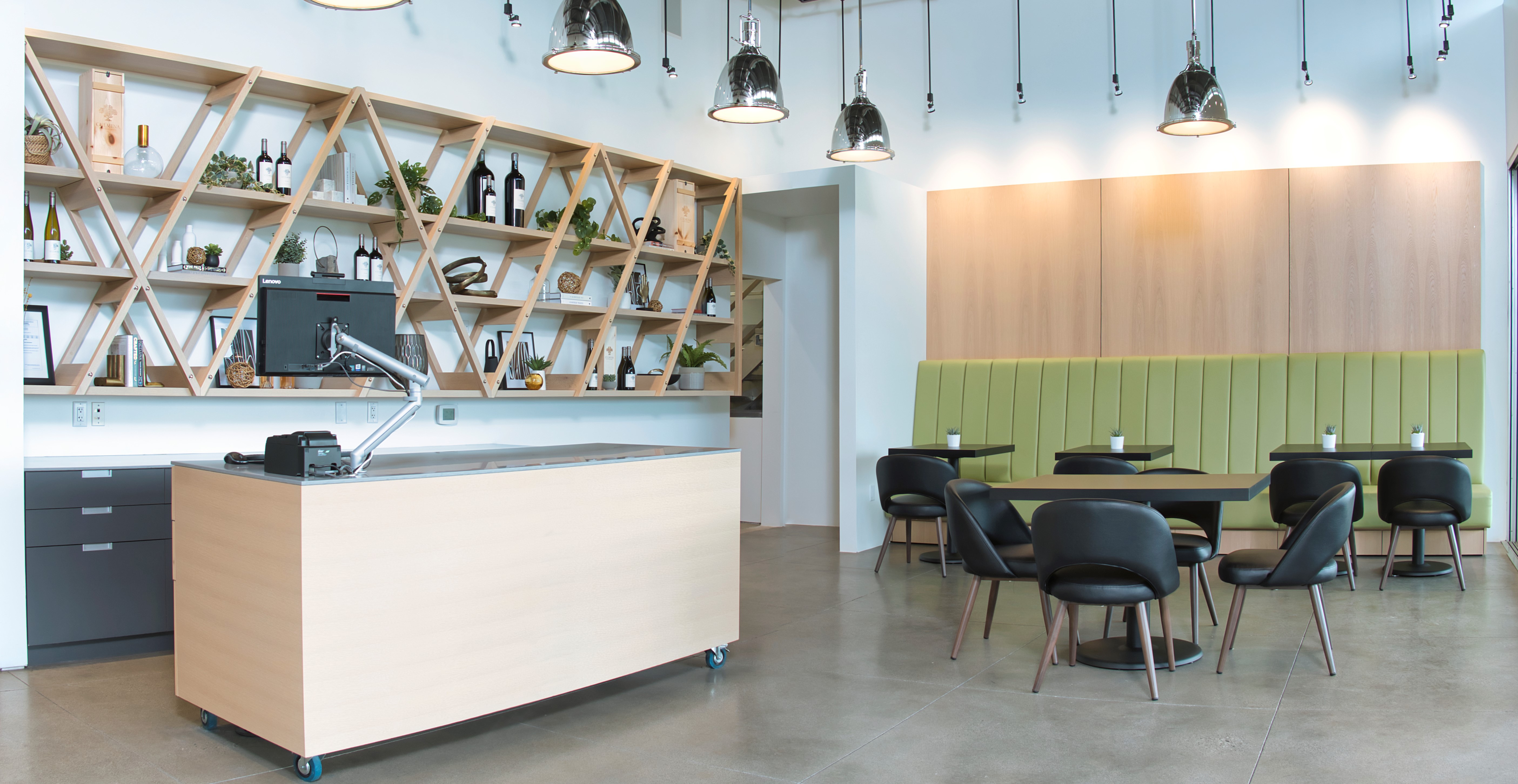 Now that spring us upon us, we are excited to welcome guests back into the tasting room for the 2022 season! Over the winter, we completed a renovation that will contribute to improved experiences for all of our wine lovers.
Continue »
In honour of International Women's Day, we would love for you to get to know our Assistant Winemaker, Allison. Through her passion and dedication, she plays a vital role in crafting our world class, award-winning wines.
Continue »
At an elevation of nearly 600 metres, Margaret's Bench is inaccessible during the winter months. Winemaker and Vigneron Jean-Marc has a little fun using his drone to tour Margaret's Bench and Stan's Bench.
Continue »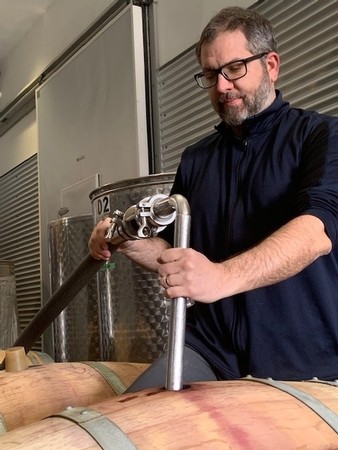 See what our winemakers are up to in the off-season!
Continue »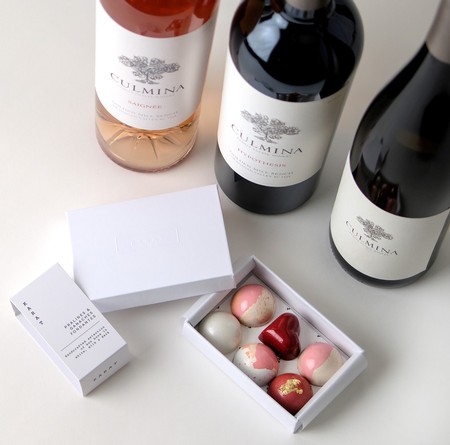 With Valentine's Day just around the corner, Culmina Family Estate Winery would like to help you create the ultimate romantic evening with a delectable wine and chocolate pairing for you to share with your special someone.
Continue »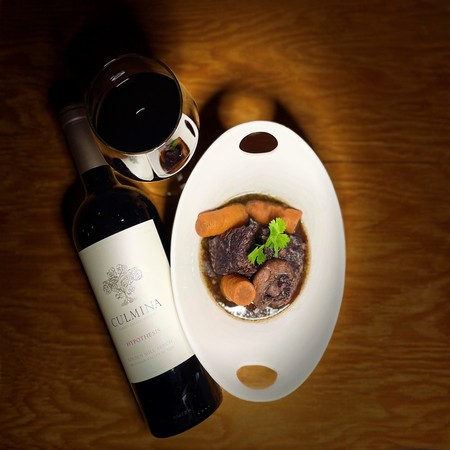 Simple elegance for those who love to cook and share good food, wine, and laughter with friends. Perfect for cozy winter evenings spent with those you care about.
Continue »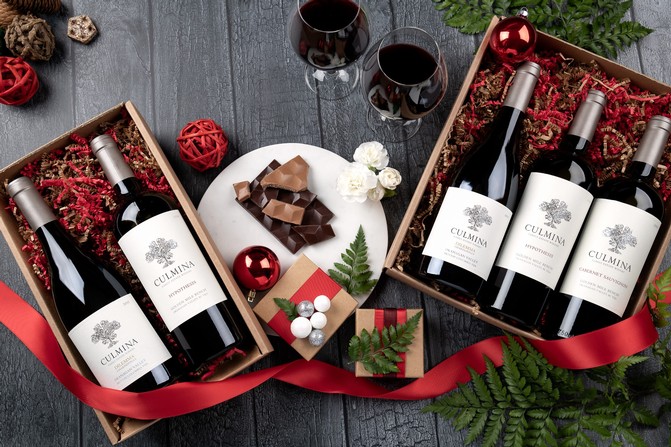 Give the gift of splendor this season and treat your friends and family to a specially curated gift box of Culmina Family Estate Winery's flagship wines and award-winning chocolate from local chocolatier KARAT.
Continue »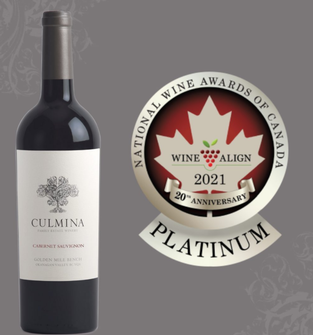 We are pleased to share some exciting news! Our 2017 Cabernet Sauvignon has received the prestigious Platinum award from the 2021 National Wine Awards of Canada, with a top score of 94 points.
Continue »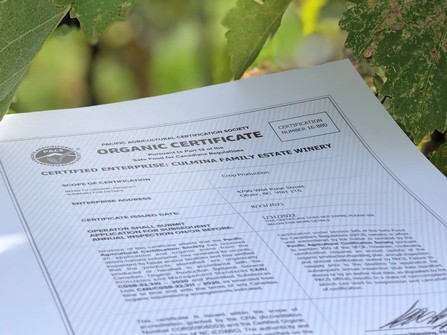 We are pleased to announce that a long-awaited milestone has been reached! After thoroughly reviewing our viticultural processes, the Pacific Agriculture Certification Society has awarded us our organic certification, as of August 2021.
Continue »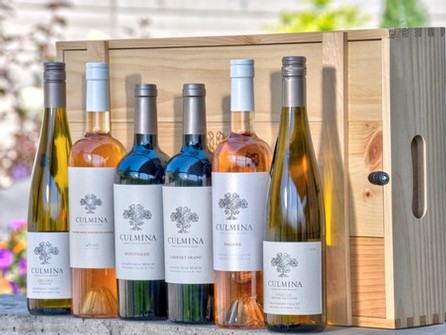 Savour the remaining summer sunshine with our specially curated 6-pack of Sommelier Selections. This selection of wines is packaged in a custom wooden box and includes complimentary shipping.
Continue »