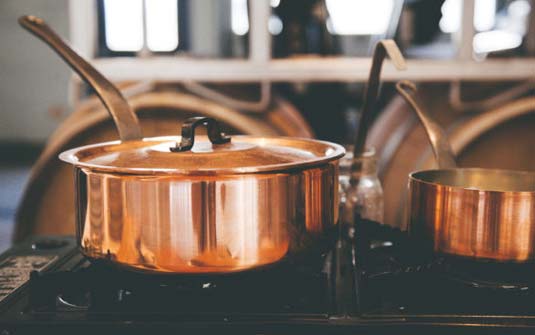 During the cold winter months, sometimes you need something comforting and warm to enjoy while curled up in front of the fire. Elaine's Beef Stroganoff Recipe, tried and true for many years, will tick all the boxes for delicious comfort food. Try it paired with any of Culmina's Red Bordeaux-Style wines or our classically styled Chardonnay, Dilemma with Caesar Salad for what is sure to be a fantastic pairing and surefire crowd-pleasing hit.
Continue »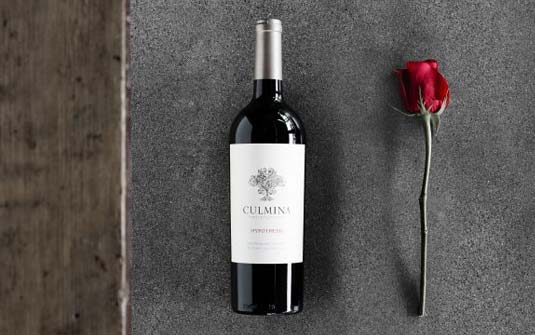 After what seems like an eternity, and having undergone judicious evaluation by the entire team to determine its current state of readiness, the newest vintage of Hypothesis is finally ready for release.
Continue »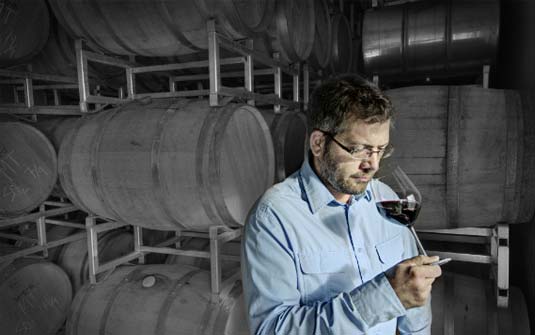 We received some great reviews to ring in the New Year. It may be sold out at the winery, but both John Schreiner and Anthony Gismondi had high praise for our first release from the Number Series, Nº 001 Haut-Plateau Riesling.
Continue »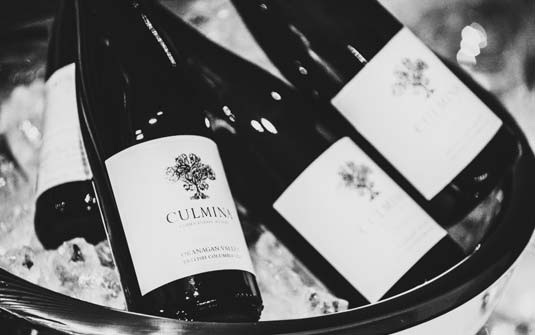 Acclaimed UK-based wine writer Jamie Goode recently scored our 2015 Decora 92 points, his highest rated wine from judging at Gold Medal Plates Victoria.
Continue »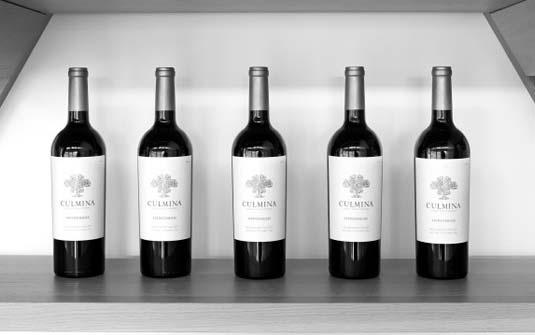 We're thrilled to share Rick Van Sickle's recent review of the 2012 Hypothesis, which he rated 93 points.
Continue »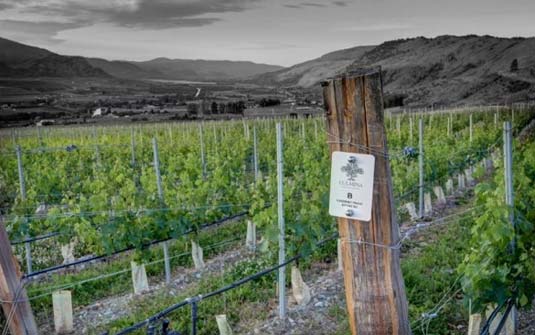 Culmina is thrilled to announce that BC's Minister of Agriculture has finally approved the application for the province's first Sub-GI (Geographical Indication).
Continue »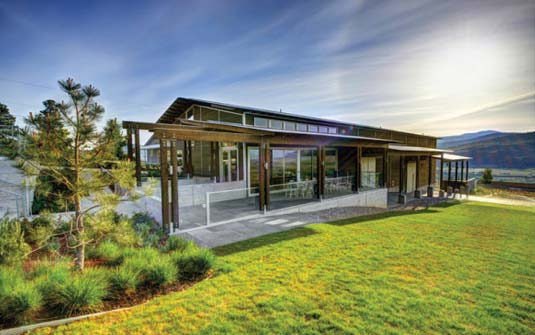 On May 30th, Western Living Magazine featured five of the most beautiful Okanagan wineries.
Continue »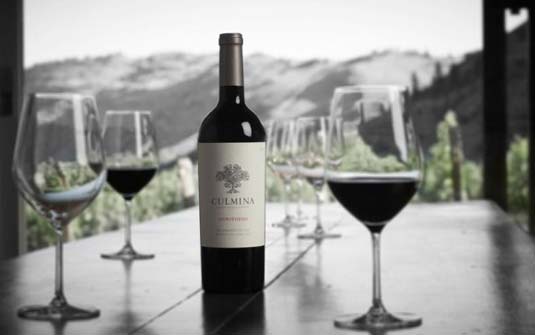 This week, Anthony Gismondi, wine columnist for the Vancouver Sun, re-reviewed Culmina's 2011 Hypothesis 6 months after its release with more high praise!…
Continue »