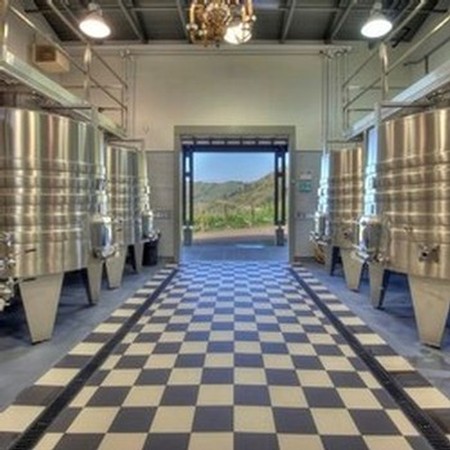 Check out coming events here at Culmina!
Continue »
Culmina wine club members were treated to fine wines and tasty treats in Vancouver
Continue »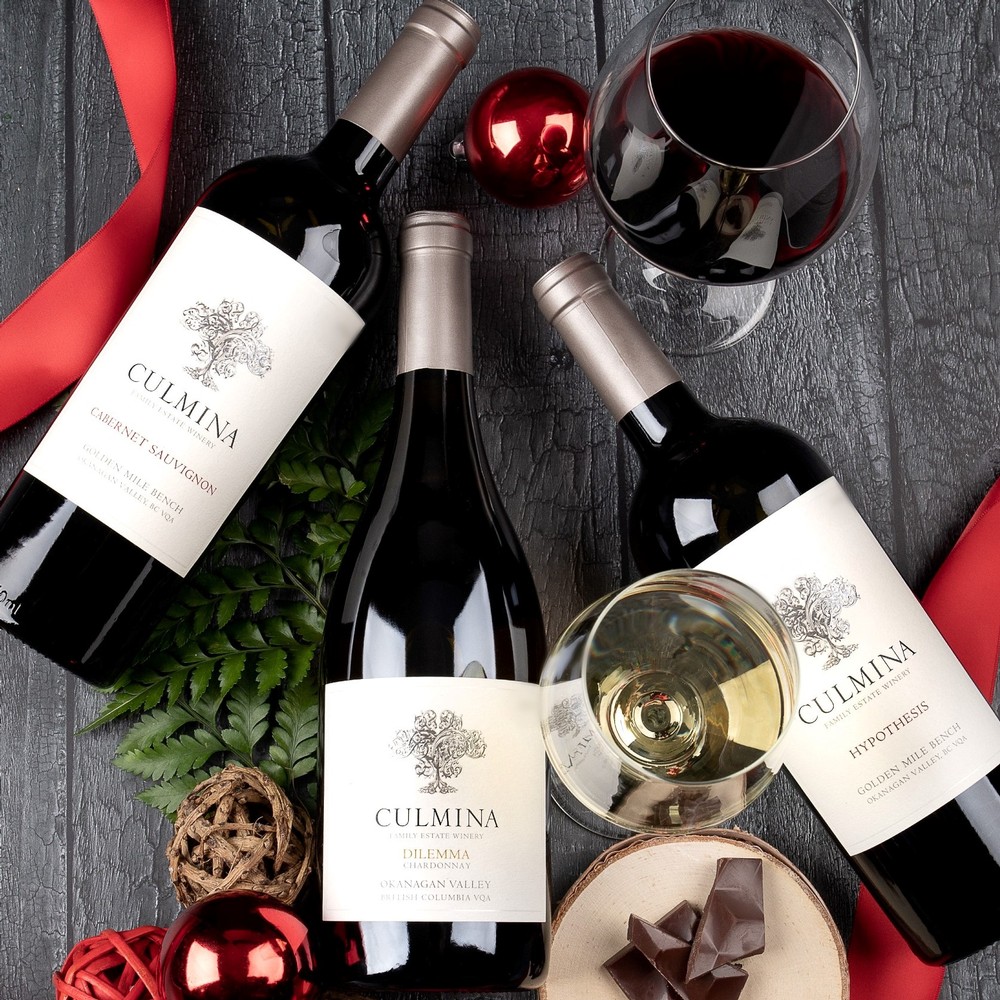 Explore this year's offerings to suit all of the wine lovers on your list!
Continue »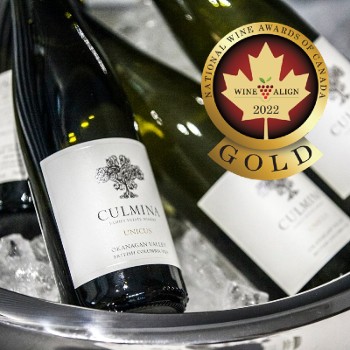 Our iconic Grüner gains popularity with each vintage
Continue »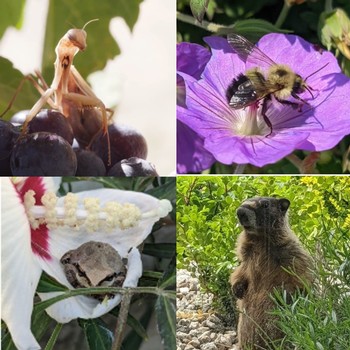 Biodiversity shows evidence of a healthy vineyard
Continue »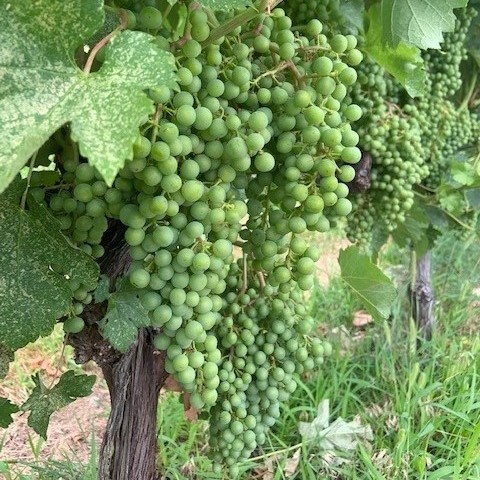 After a slightly slower start to the growing season, winemaker and vigneron Jean-Marc and his team are working hard to get our grapes back on track.
Continue »
The results are in, and Culmina has shone brightly at the 2022 Decanter World Wine Awards!
Continue »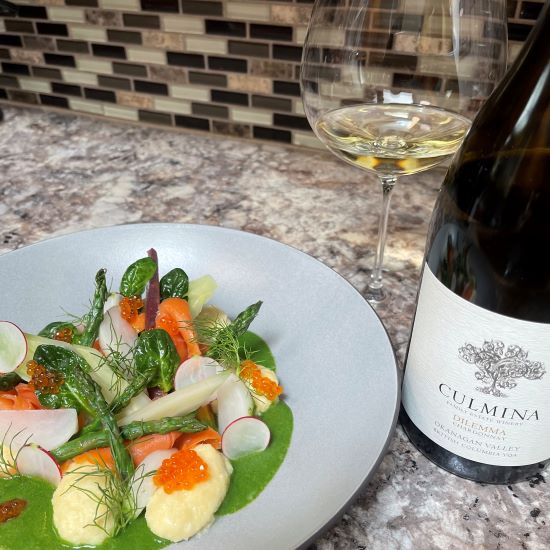 In honour of National Chardonnay Day, we've partnered with Chef Derek Bendig to create a delicious springtime recipe that pairs perfectly with our critically acclaimed Dilemma Chardonnay.
Continue »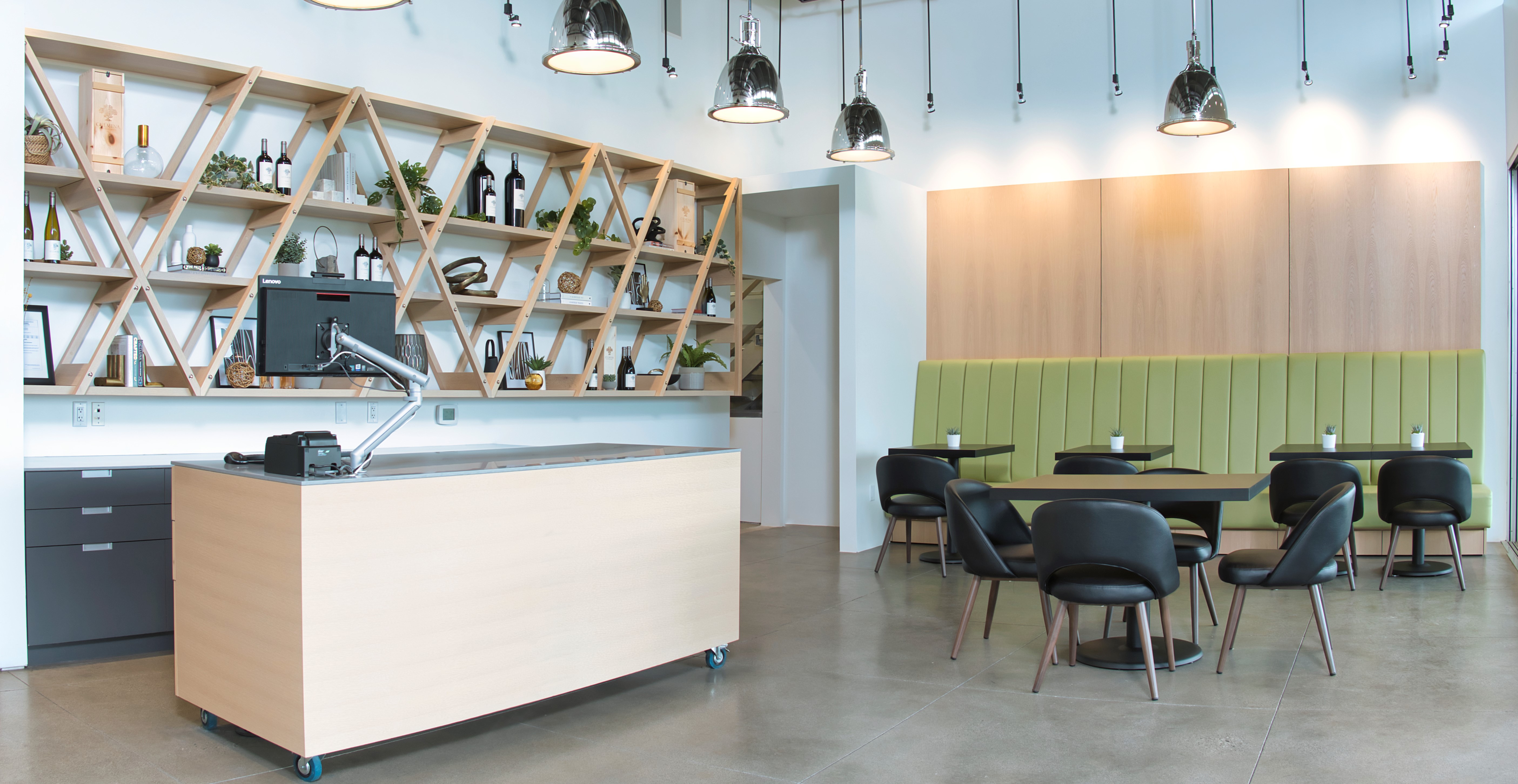 Now that spring us upon us, we are excited to welcome guests back into the tasting room for the 2022 season! Over the winter, we completed a renovation that will contribute to improved experiences for all of our wine lovers.
Continue »
In honour of International Women's Day, we would love for you to get to know our Assistant Winemaker, Allison. Through her passion and dedication, she plays a vital role in crafting our world class, award-winning wines.
Continue »