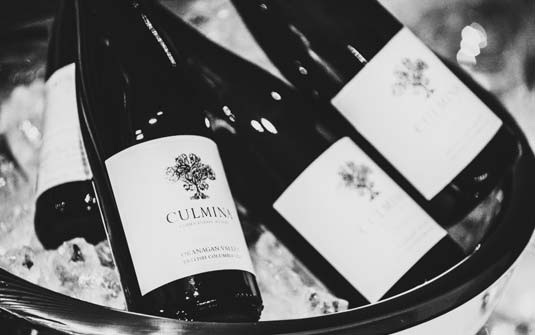 Acclaimed UK-based wine writer Jamie Goode recently scored our 2015 Decora 92 points, his highest rated wine from judging at Gold Medal Plates Victoria.
Continue »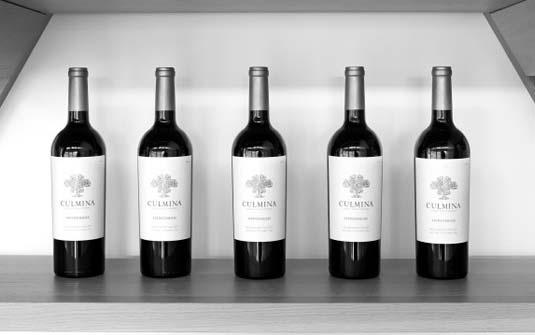 We're thrilled to share Rick Van Sickle's recent review of the 2012 Hypothesis, which he rated 93 points.
Continue »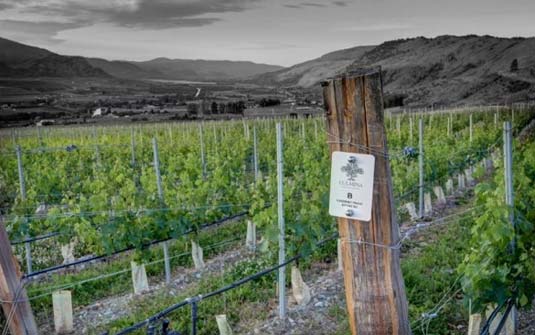 Culmina is thrilled to announce that BC's Minister of Agriculture has finally approved the application for the province's first Sub-GI (Geographical Indication).
Continue »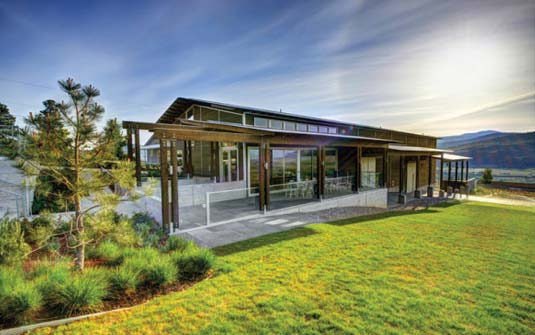 On May 30th, Western Living Magazine featured five of the most beautiful Okanagan wineries.
Continue »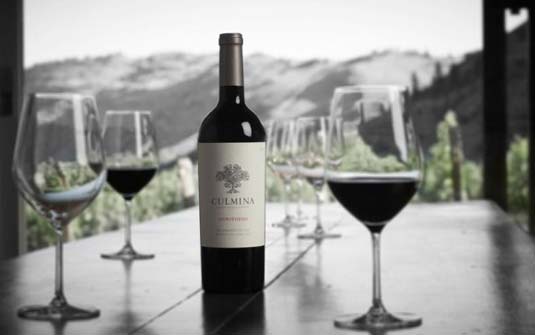 This week, Anthony Gismondi, wine columnist for the Vancouver Sun, re-reviewed Culmina's 2011 Hypothesis 6 months after its release with more high praise!…
Continue »